Top Things to Do
Are you planning a trip to Singapore? If so, be sure to add Marina Bay to your itinerary. Located in the heart of Singapore, Marina Bay is a bustling district known for its stunning architecture, luxurious hotels, and impressive attractions. In this blog post, we will highlight some of the top things to do in Marina Bay, Singapore.
Visit the Iconic Marina Bay Sands
No visit to Marina Bay is complete without a visit to the world-famous Marina Bay Sands. The iconic hotel features a 57-story tower with a rooftop infinity pool, an observation deck offering stunning panoramic views of the city, and a range of entertainment options.
Watch the Spectacular Light Show at Gardens by the Bay
Gardens by the Bay is a nature park spanning over 100 hectares of reclaimed land in central Singapore. In the evening, visitors can enjoy the Garden Rhapsody light and sound show, where the Supertrees – vertical gardens that range from 25 to 50 meters tall – light up and dance to music.
Take a Stroll Along the Helix Bridge
The Helix Bridge is a pedestrian bridge that connects Marina Centre with Marina South in Singapore. The bridge's unique design, inspired by the structure of DNA, makes it an architectural wonder. Take a leisurely walk across the bridge and enjoy the stunning views of Marina Bay.
Visit the ArtScience Museum
The ArtScience Museum is a museum located within the integrated resort of Marina Bay Sands. The museum features exhibitions that blend art, science, culture, and technology, making it an exciting destination for visitors of all ages.
Indulge in the Delicious Local Food
Marina Bay is home to some of Singapore's most famous dining spots. From authentic Singaporean street food at the Lau Pa Sat Hawker Centre to high-end restaurants at Marina Bay Sands, there is something for everyone's taste.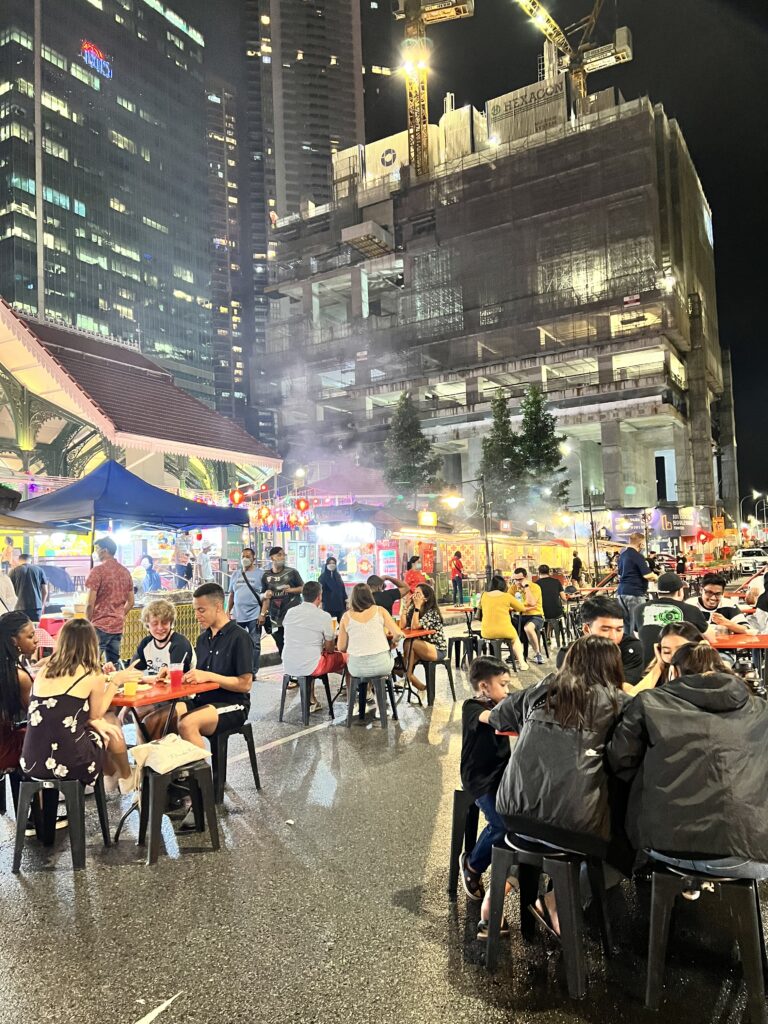 Marina Bay is a must-visit destination in Singapore, with so much to see and do. From the iconic Marina Bay Sands to the beautiful Gardens by the Bay, there are plenty of activities to keep visitors entertained. So, make sure to add Marina Bay to your travel bucket list and experience the marvels of this beautiful destination.
Click here to view more on Instagram.